Luxe Offices
---
Luxe offices are premium spaces built or set up inside 5-star premises located in posh locations such as CBDs, hotels, airports with the use of high-quality resources and completed with elegant touch for longer sustainability with impeccable interiors.
The luxe offices have found good companionship with airports, hotels and are evolving with the changing trends.
Such premium spaces are a reflection of the ethos of the enterprise. The moment one steps into luxe offices he/she will get the benefit of two worlds- Business and Leisure.
Gone are the days when one had to attend endless meetings or stay inside one room the whole day, they have been replaced by ultra-cool premium offices with playgrounds, restaurants, banquets, nap pods, swimming pools, sauna, etc along with housekeeping, security, Wi-Fi as well as food and beverages.
Luxe office space in hotels gives the enterprise access to 5-star amenities including access to the built-in conference rooms/meeting rooms, premium lounges, entertainment zones, restaurants, gym, and 24x7 coffee shop. The other services like housekeeping, security, and maintenance services ensure hassle-free business operations.
The working environment is very important for the employees and anybody who is associated with the workplace. Luxe properties enable one to enjoy work made possible with the 5-star amenities available at hand.
FirstLease one of India's leading space leasing services provider offers elegant, convenient, sumptuous, and ultra-comfortable customized luxe office spaces with dedicated facilities.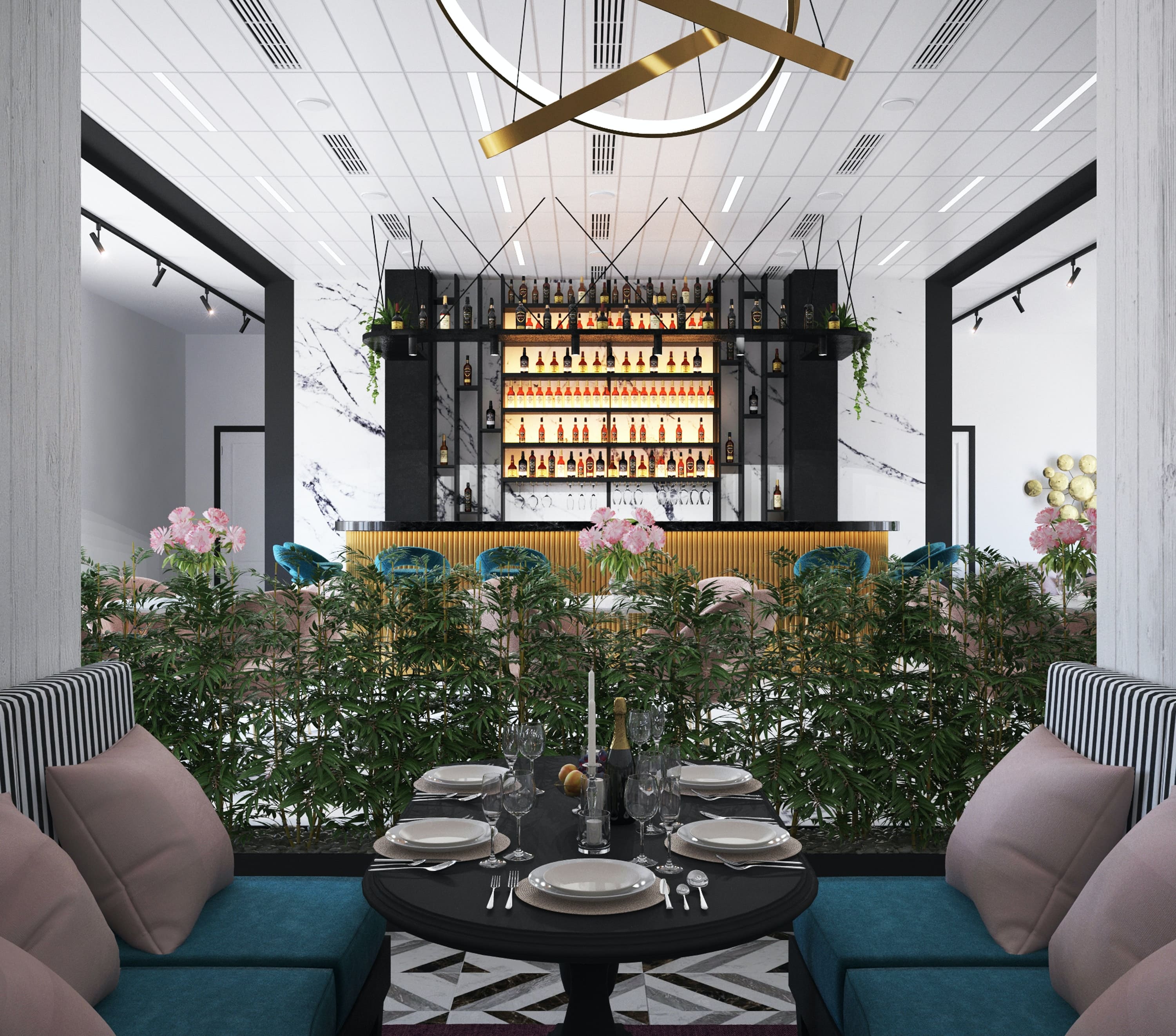 Premium Lounge and Waiting areas
If one has an office space inside a 5-star premise, It not only offers elegant and lavish spaces but also the benefits of a premium lounge and waiting areas for the visitors/clients. The hotel gets the benefit of occupancy rate and the offices get the benefit of a sumptuous environment along with all the 5-star amenities.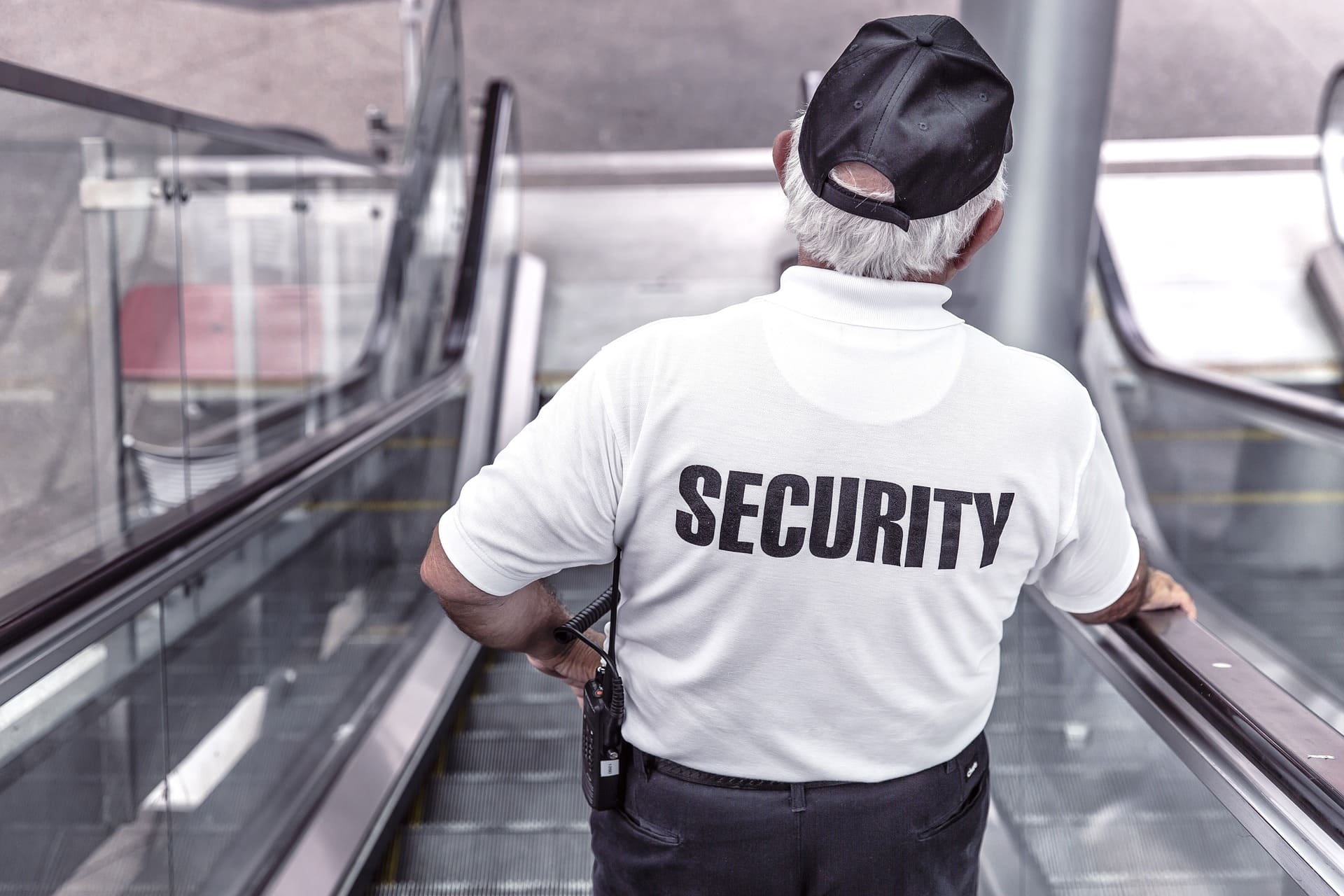 24/7 Security with 100 percent exclusivity
It is very important for any commercial space to have ample parking space and security facilities, with round-the-clock security personnel keeping the premises safe.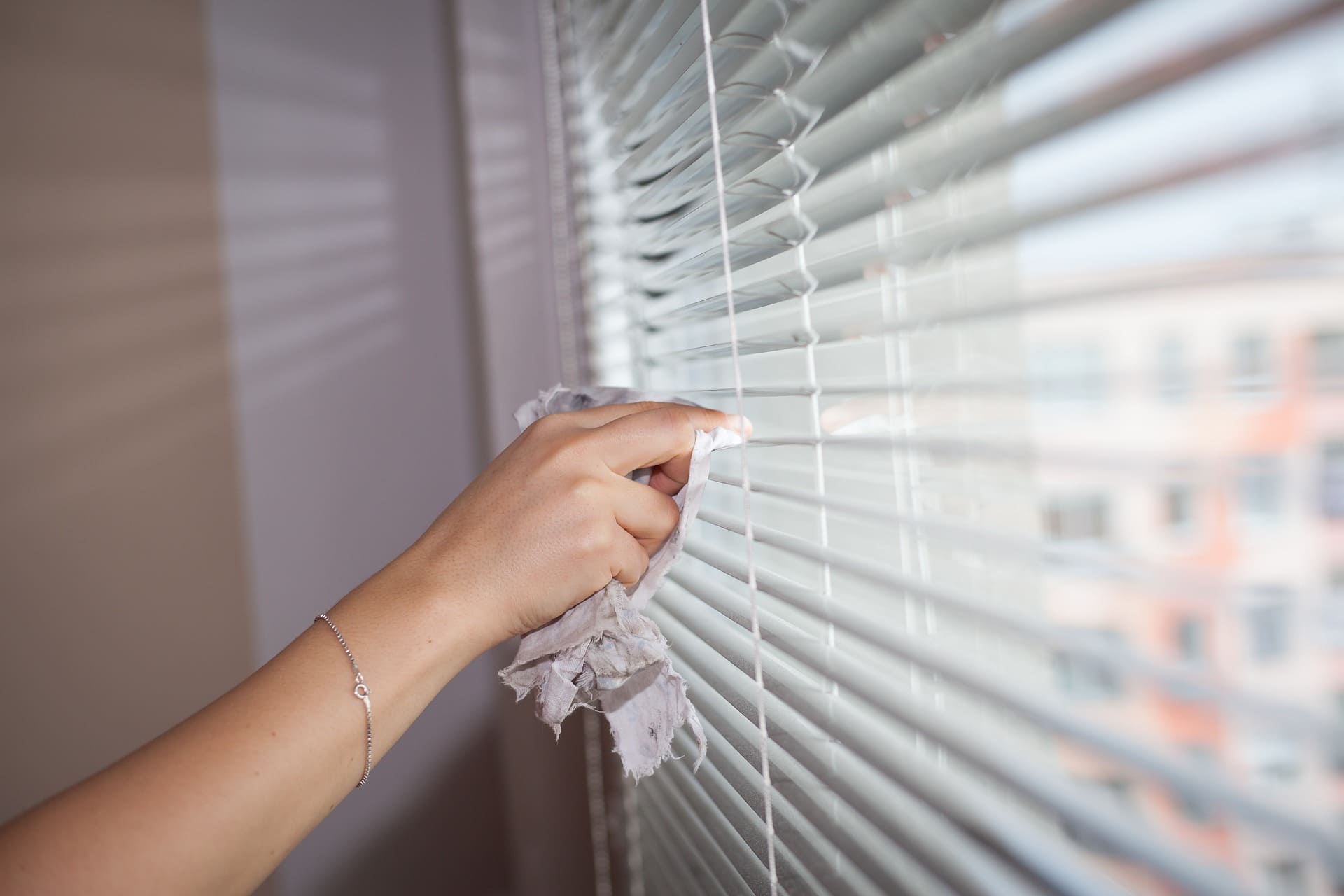 Exclusive Housekeeping and general maintenance.
Luxe offices get the benefits of having access to the housekeeping and maintenance services of the hospitality industry.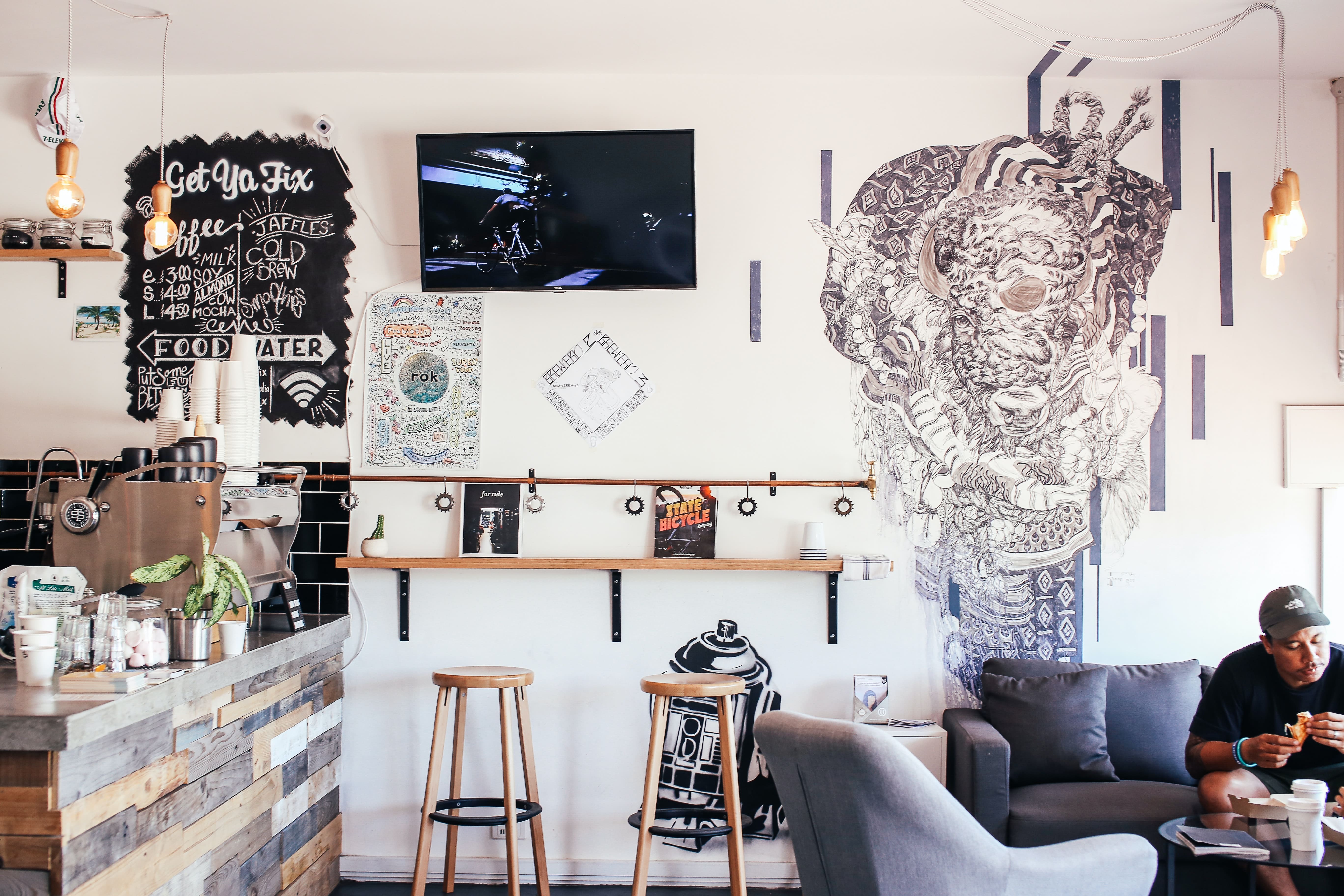 Premium Concierge and Valet services
Trained valets help park your cars in secure lots, and also fuel them when required. Such experiences are seamless and very well-executed.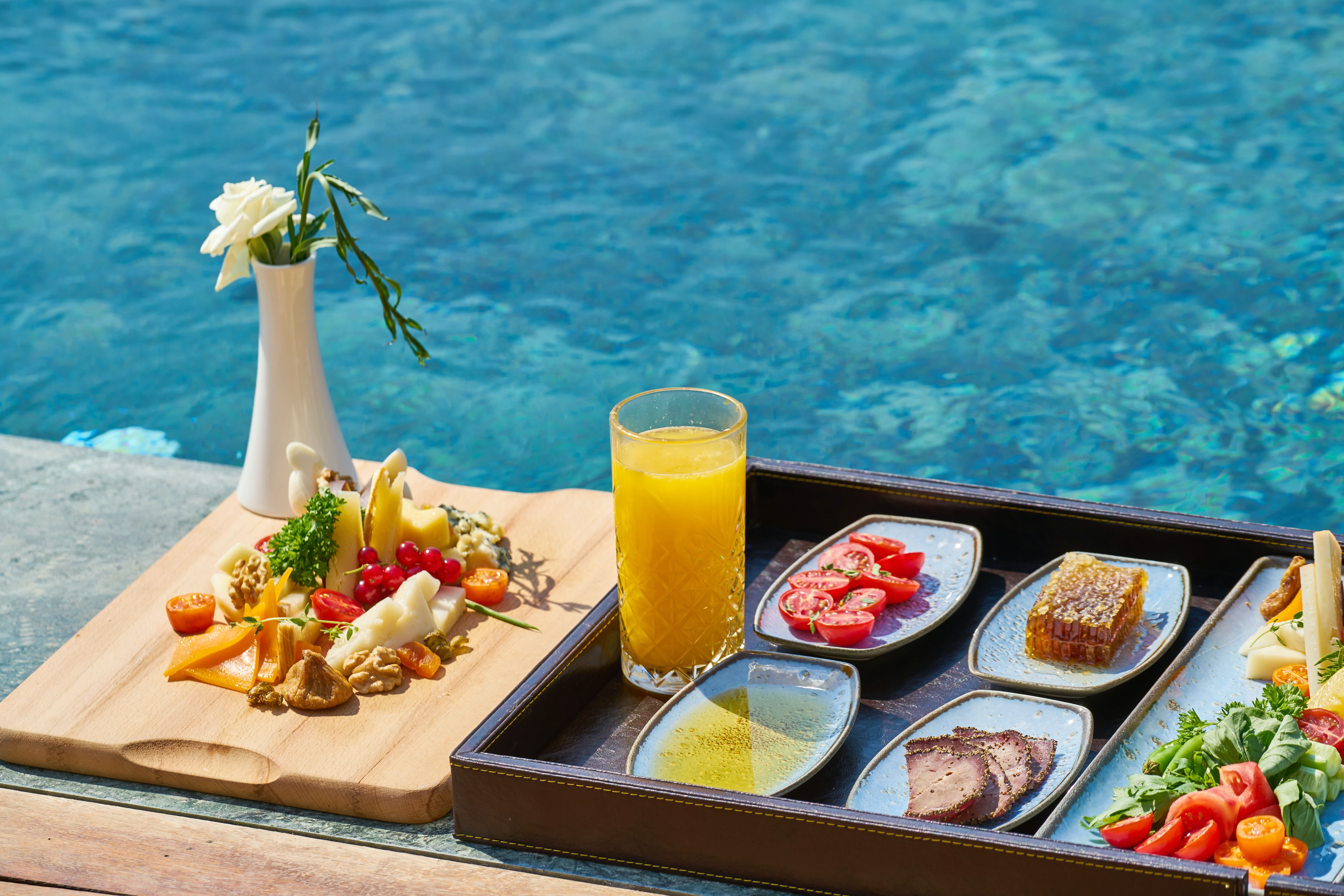 Discounted Food & Soft Beverages
Office meals mean a lot to employees who spend most of their time at work. In luxe offices, one gets the benefit of discounted food and soft beverages of their choice.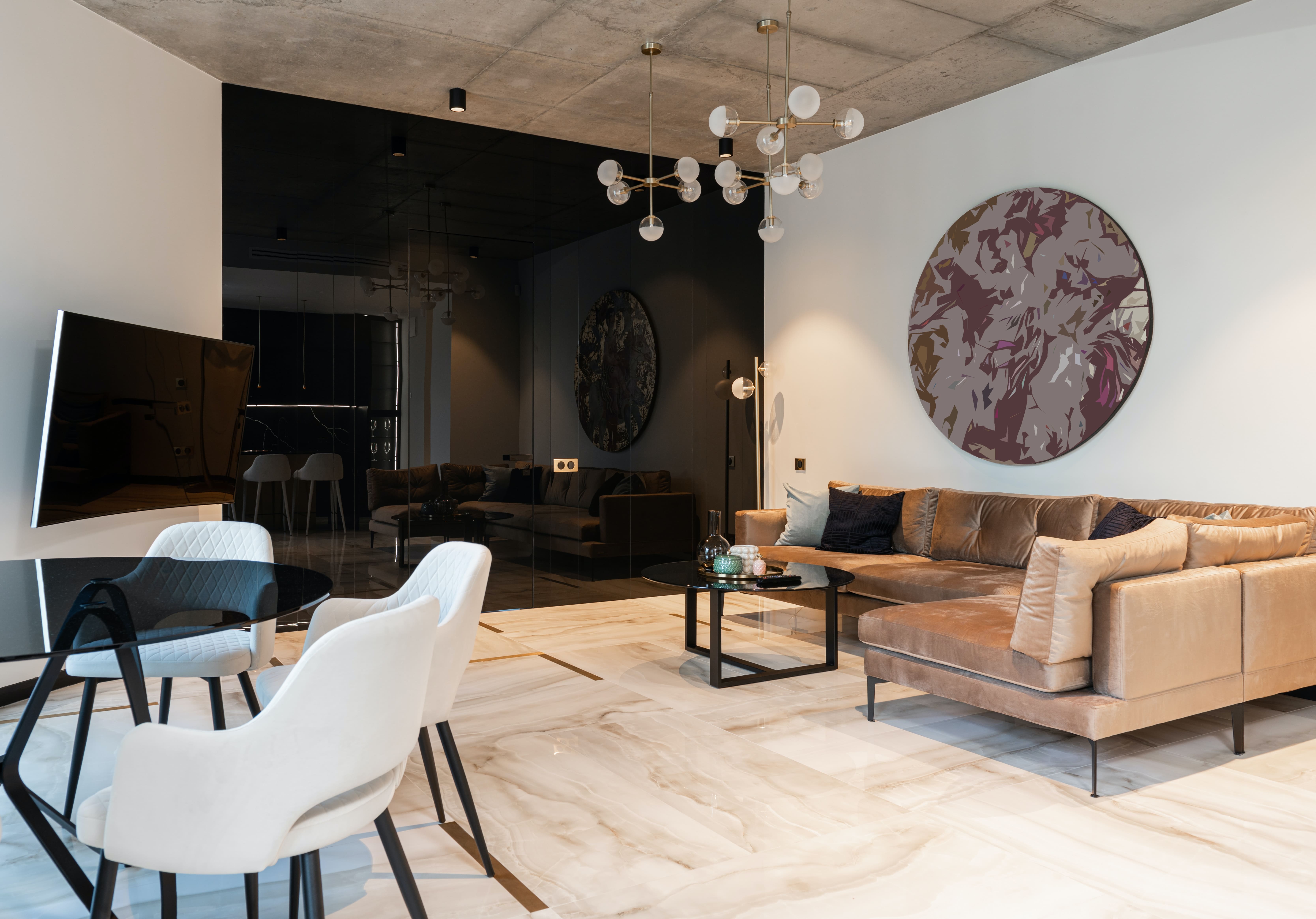 World class Interior Advisors
Revamping the interiors of your luxe office space is always at your fingertips with the assistance of world-class interior advisors.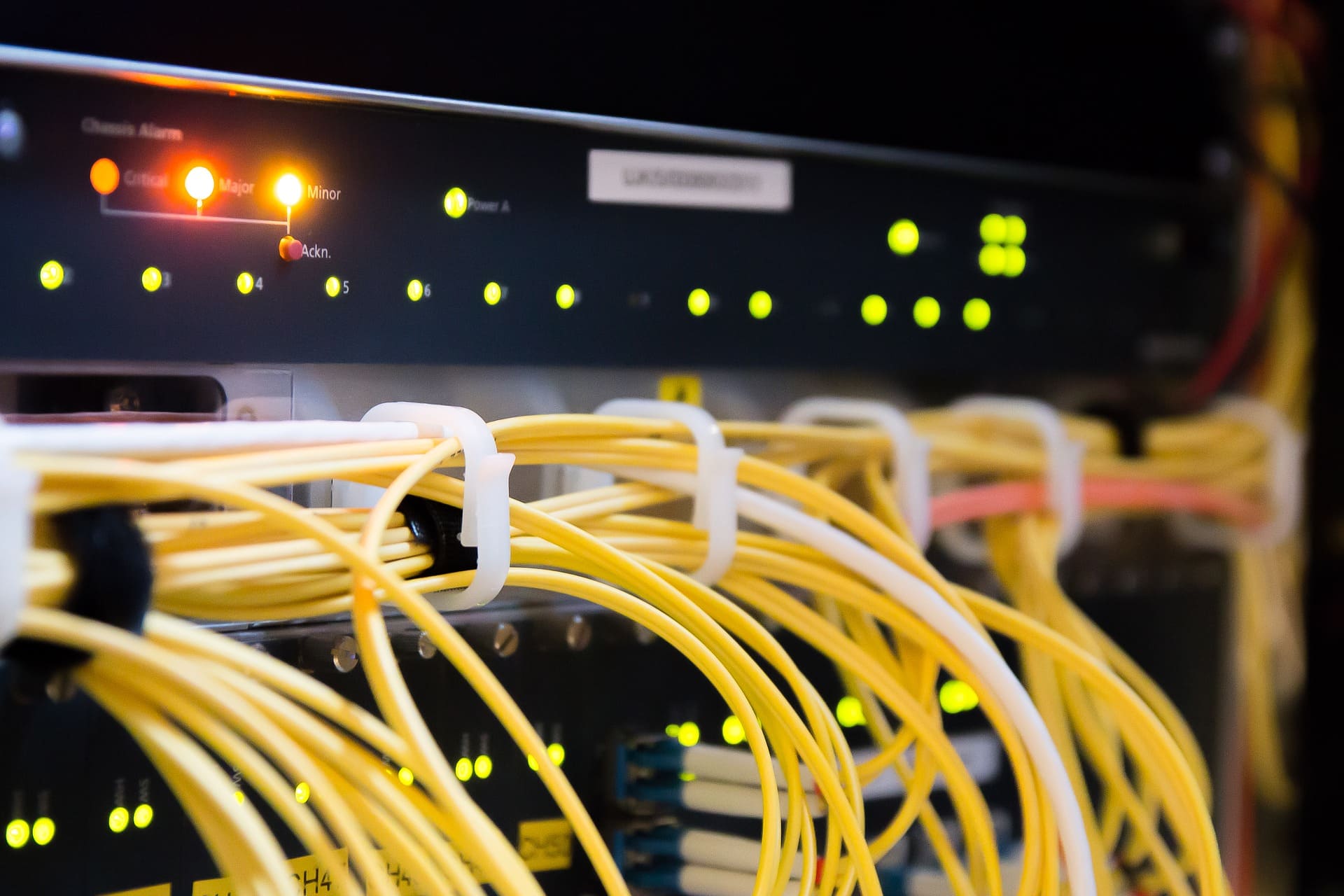 Seamless telecommunication setup
Visitors management systems are in place to fend out any unnecessary guests. The Luxe office space is well equipped with top-of-the-line telecommunication systems for seamless connectivity ensuring better connectivity with clients across the globe.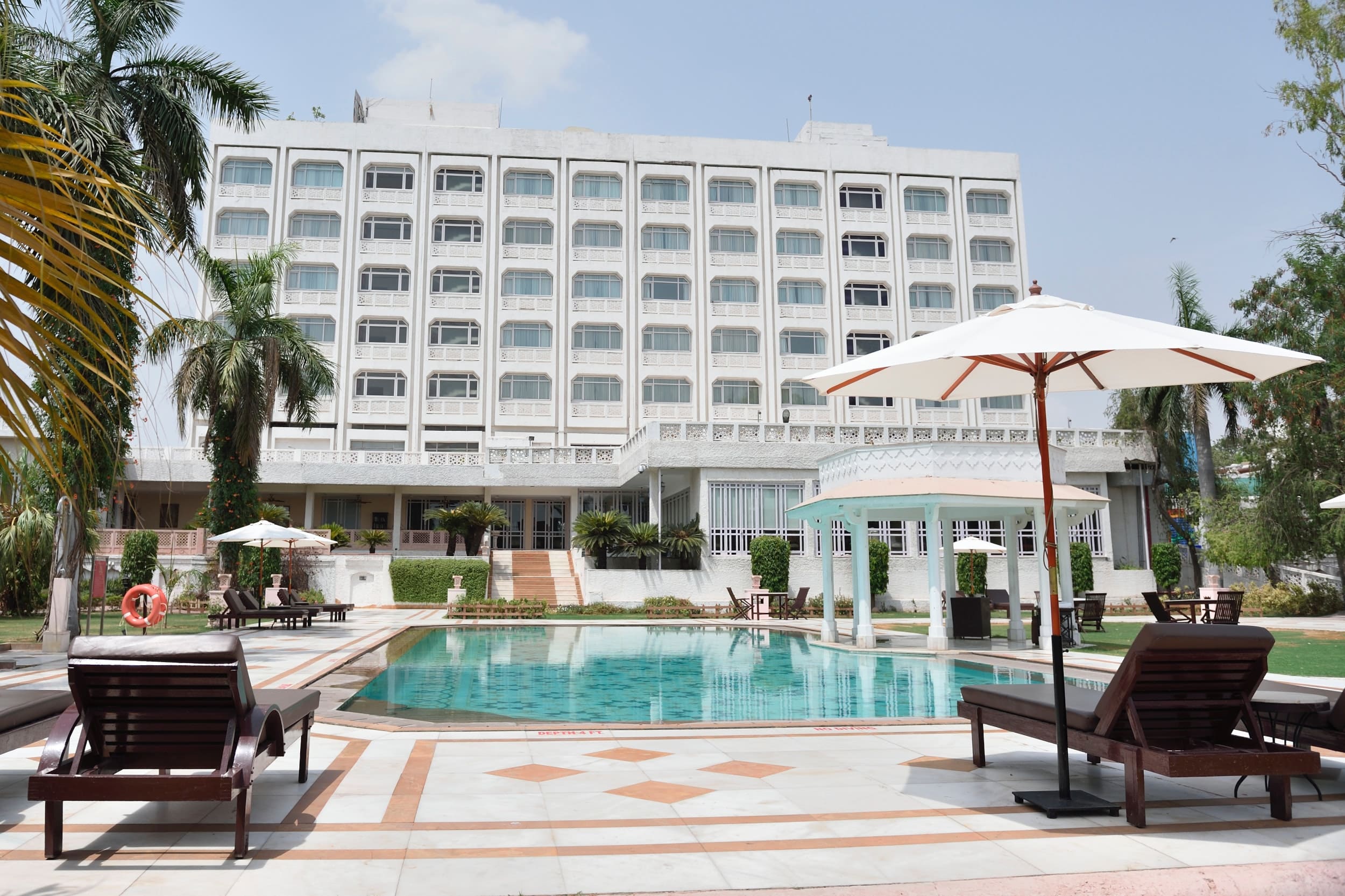 Discounted Premium Boarding
Rooms are available to the corporate at preferred pricing.
Zero Compromise on Quality
5 star rated premises, amenities and services ensure NO compromise on quality.
---