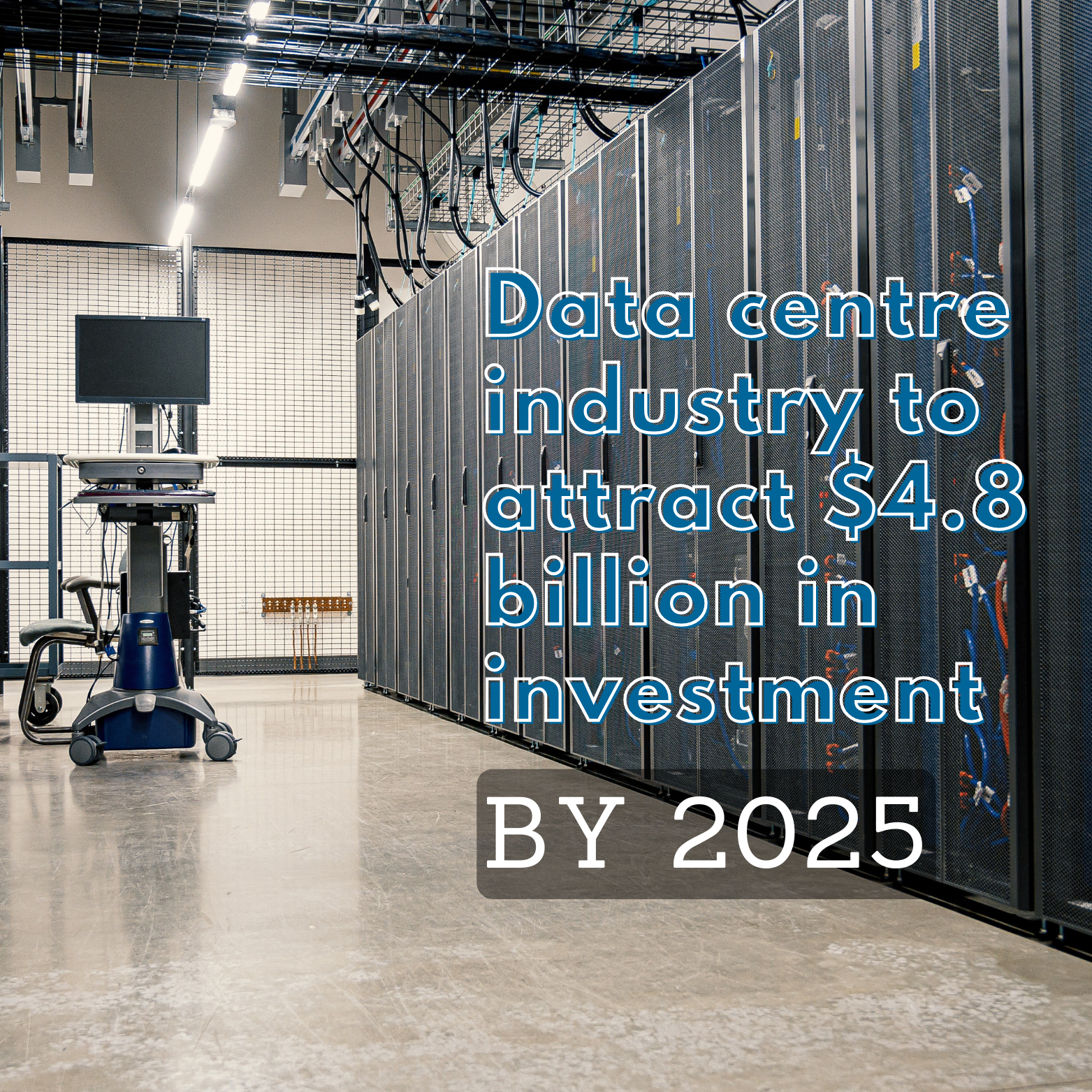 Data centre industry to attract $4.8 billion in investment by 2025
---
According to a report, the increasing use of digital technology, migration of IT infrastructure to third-party providers, and growing usage of data from new and existing channels will result in the addition of 678 MW to India's digital transformation industry by 2025.
This will create demand for 9.1 million square feet of real estate space, which will need an investment of $4.8 billion in both data centre infrastructure and data centre sector real estate.
Mumbai leads the space absorption, accounting for a 43 percent share, with a substantial hyperscale precommitment being delivered in Delhi NCR. Hyperscale data centres cater to the demands of large organisations including Amazon, Google, and Facebook.
India's data centre industry is set for continued growth, with a strong precommitment pipeline expected to result in 678 MW being added over the next three years, taking the industry's capacity to 1,400 MW by the end of 2025.
The investment in real estate and data centre infrastructure required for setting up data centres will require a capital outlay of $4.8 billion by 2025.
Read more
https://www.moneycontrol.com/news/business/real-estate/data-centre-industry-to-attract-4-8-billion-in-investment-by-2025-jll-10407231.html/amp
By Admin , 2023-04-14 12:04:57