We do not have a freehold on the earth, only a full repairing lease
In general, space leasing means the use of property from someone (lessor). In Space leasing, the user (lessee) uses the property for commercial purposes in return for regular payments of money. FirstLease is a leading space leasing solutions organization as we are equipped with knowledge of existing market trends, occupancy, and rental rate trends.
FirstLease experts identify the space prospects that fits your criteria be it for Office, Retail, Warehouse, Industrial, Hospitality, Healthcare, Data Centres, coworking. Indian and Multinational organizations regularly opt for our commercial space leasing services and have attained successful outcomes and desired results.
We provide customized space Leasing solutions to our Clients in following categories :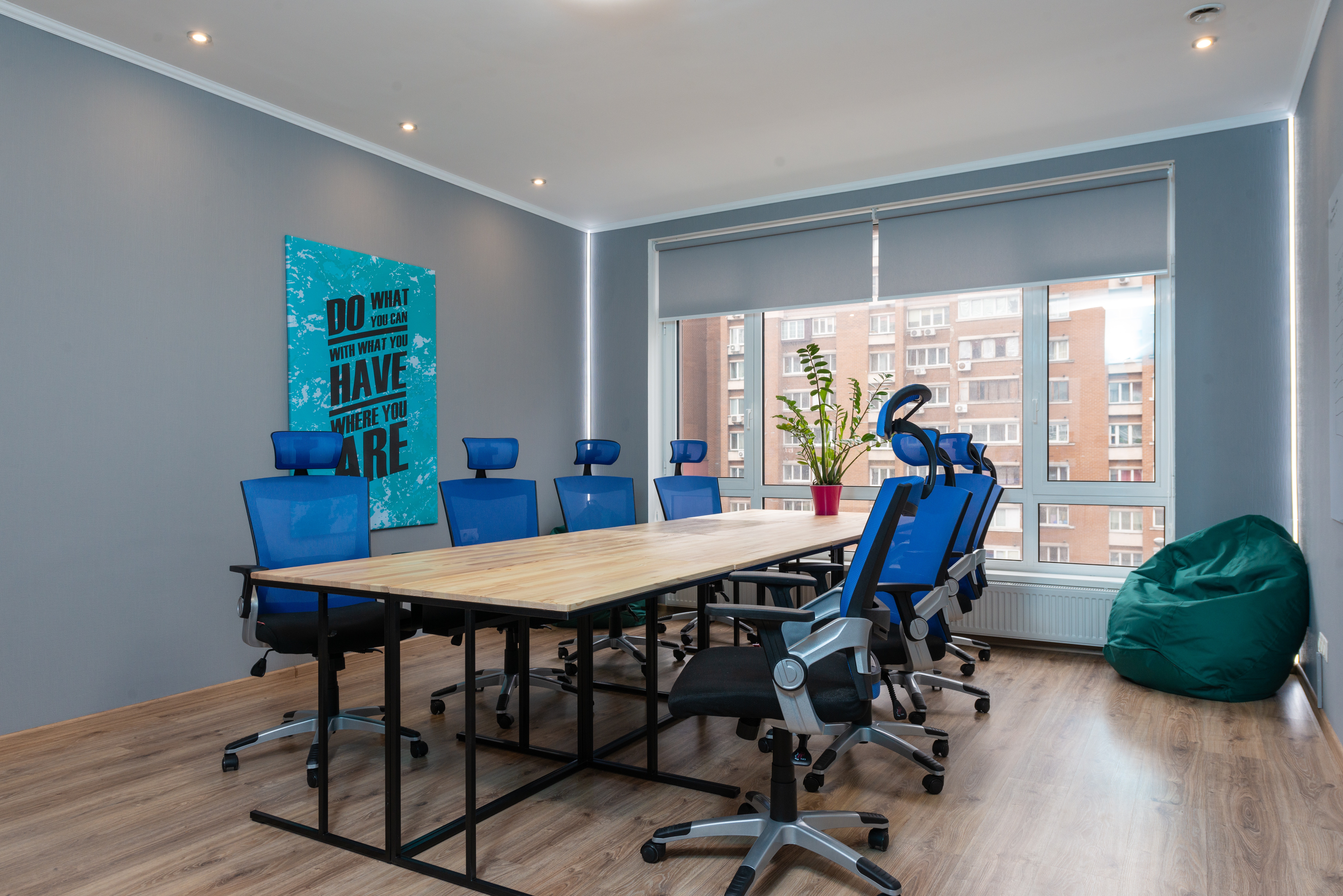 Office Leasing
The World Of Space Leasing Solutions
When it comes to office leasing, the time and sensitivity involved in making the right choice is huge. With our holistic approach in exploring and choosing the best option for you, we leave no stone unturned to offer you a reliable choice.
Our expertise and innovation driven approach in leasing office properties is loved by our clients. We offer leasing for all types of business parks, multi tenant buildings, and any other office space. We understand your concerns while making the right choice and hence, our core focus is on reducing your risk and costs associated with leasing an office property.
With our customized and reliable approach to office leasing, we keep in mind the commercial trends, sustainability and market analysis to provide you an office lease that goes well with your business objectives.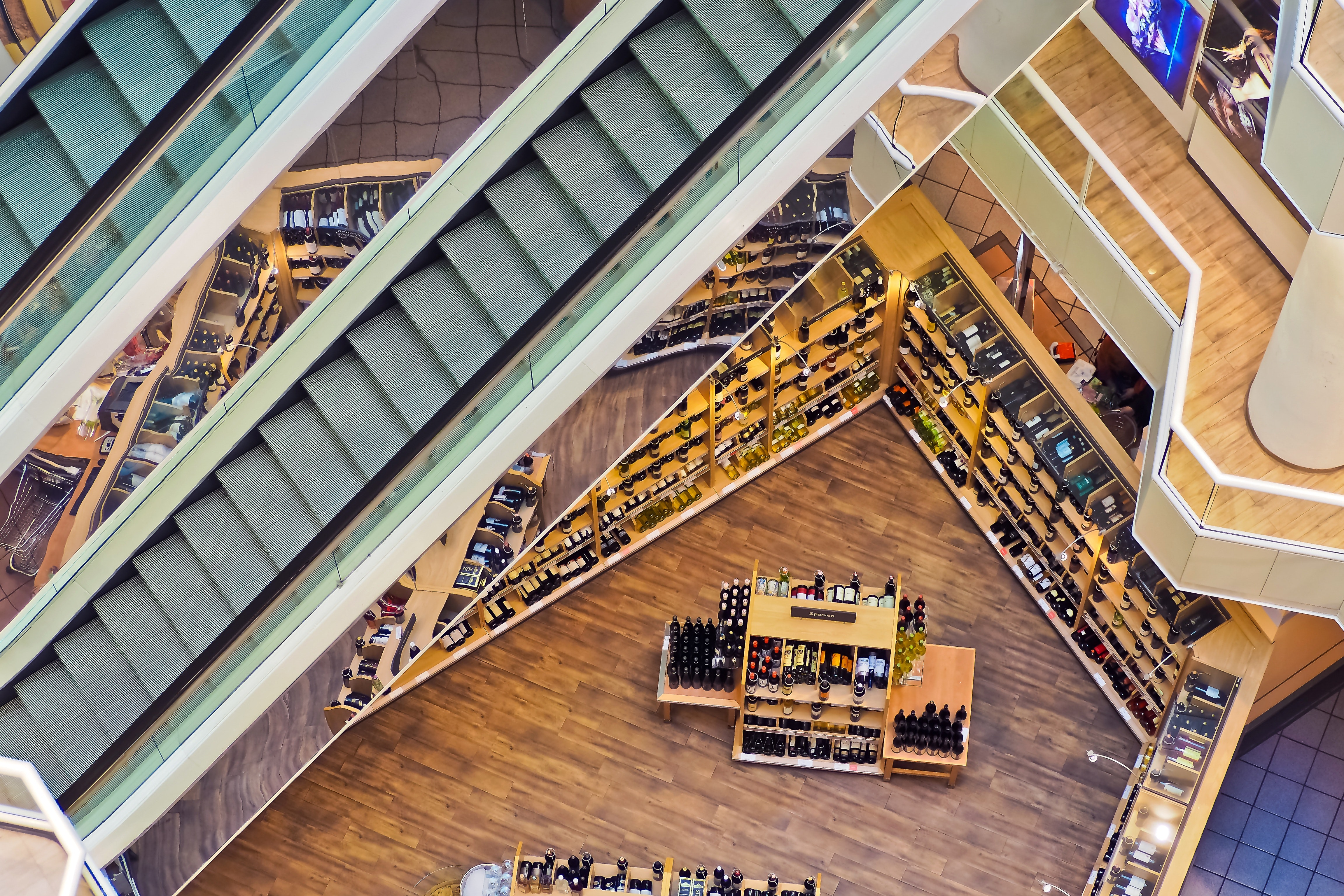 Retail Leasing
On maximizing your square footage
With our holistic approach in exploring and selecting the best property for you, we focus on recognizing an option that suits your requirement the most.
We offer Retail Leasing services at affordable cost pan India. Our aim is to offer you a deal that is tailored to your needs. With our wide network of properties, tenants and real estate professionals, we make sure that your requirement for retail leasing gets fulfilled faster and better.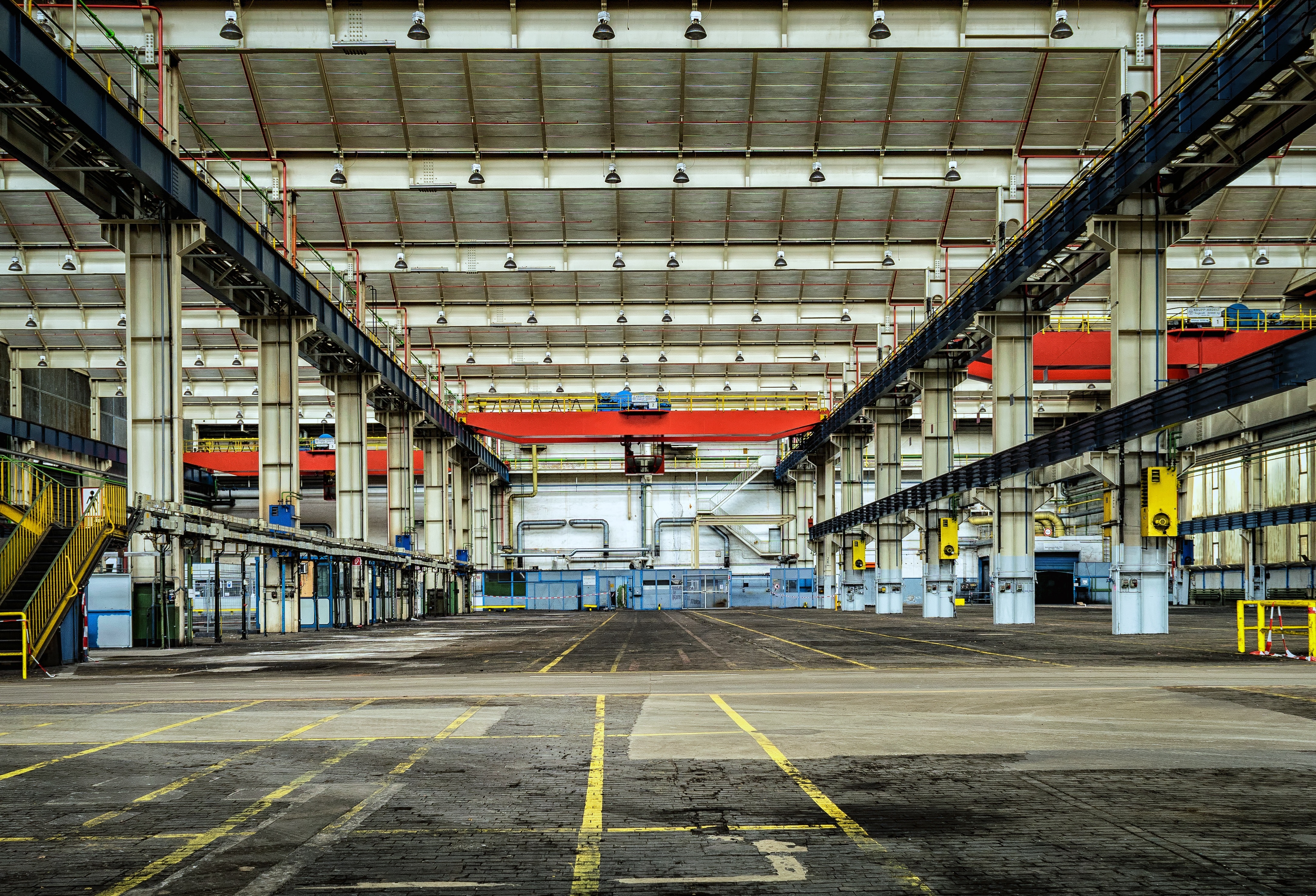 Warehouse Leasing
If you don't have room for an item, put it in warehouses.
At FirstLease we meet the client's specific requirements of sourcing high-tech industrial space and warehousing space for manufacturing, assembly, research and development, logistics-based distribution and warehouse facilities.
We believe that a fast and efficient supply chain is one of the most important resources of a business. In today's complex and dynamic logistics environment, customers expect more than the traditional warehousing service.
Our end to end warehousing services are designed to keep your goods secure. We are known for our reliable and dependable warehouse services involving the most secure storage and movement of goods.
We understand your requirement of having the right product, at the right place and right time. Rely upon us for all your warehousing needs and enjoy a hassle-free movement of your goods.
Fast and Efficient movement of goods
Secure and Reliable Storage
Dynamic and efficient supply chain