Pre-Leased Commercial Real Estate (CRE)
Pre-leased assets are the assets that are leased out to organizations/institutions on a rental basis and are purchased by individuals/corporate to add to their monthly cash flows.
Over the past years, pre-leased commercial real estate has been progressively one of the most attractive and competitive investment opportunities that can provide settled returns and capital appreciation on exit.
Benefits of pre-leased assets
A fixed asset is being created
Regular income just like FD's or dividends
One doesn't have to wait longer to receive ROI (Return On Investment)
Regular source of income through monthly rentals
Longer lease term
Asset appreciation
Tax savings
Can be used as an investment product to Avail LRD
Property maintenance is borne by the Tenant
FirstLease is India's leading space leasing company working at PAN India level. With a decade of experience, we have been delivering diverse service portfolios like: Pre-Leased offices, pre-leased banks/retail brands, pre-leased buildings, manufacturing facilities, and warehousing facilities.
Explore and get the best pre-leased commercial, retail, and industrial warehouse properties for sale at any geographical location across India with attractive rental returns and the potential to increase over time.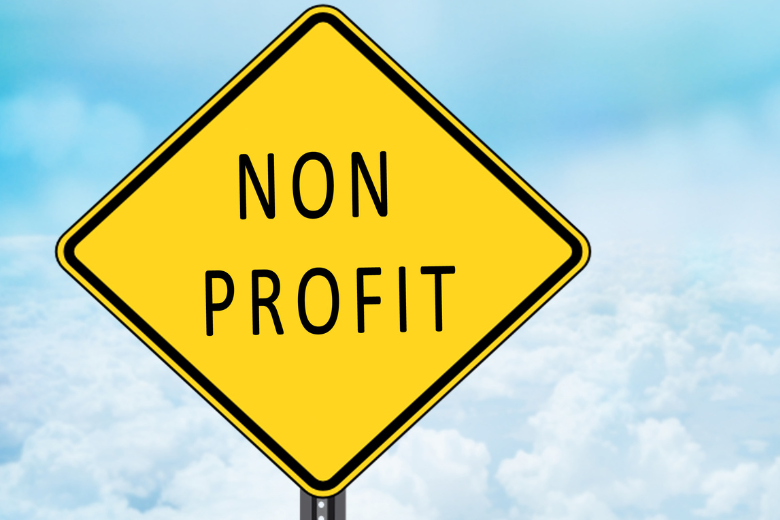 Liquidating non core assets
A non-core business asset can be any kind of non-essential asset with respect to generating revenue and the core business operations of the company. A non-core asset could be a factory or property that is no longer being used. Non-core assets might also be an entire subsidiary or a holding in another company. Typically, non-core assets can include the following:
Real estate
Commodities
Idle equipment
Natural resources
Investment securities
Land that's not being used
Non-core assets can also be referred to as non-operating assets because they may generate income or provide a return on their investment but are not essential to the ongoing operation of the company.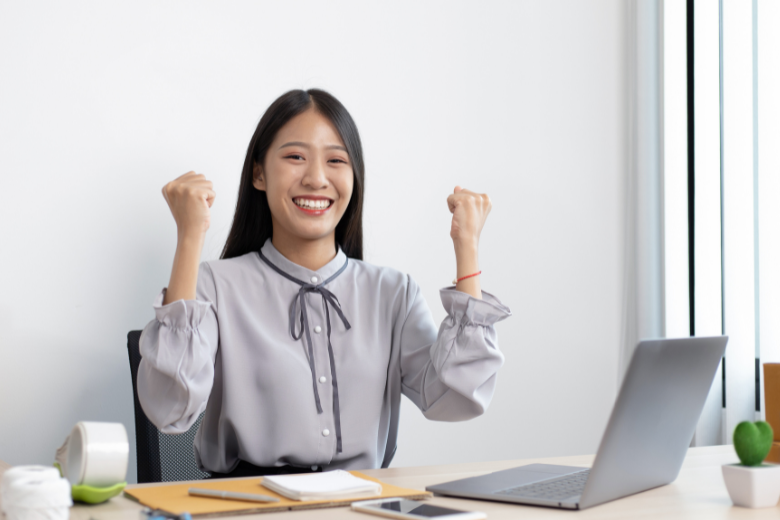 Seller Representation
We have a long track record in leasing and in asset management and are specialized in catering to the needs of owners, investors and landlords. In the Landlord Representation business line, we offer a range of services that are consistently focused on asset management for owners and investors. We draw up optimized business plans for commercial properties in close cooperation with our clients. We represent owners and investors in a fiduciary capacity on an impartial basis. Cooperation with all market participants in the interest of our clients forms an important part of our work. Ultimately, what really counts for us is achieving the best outcome possible for our clients.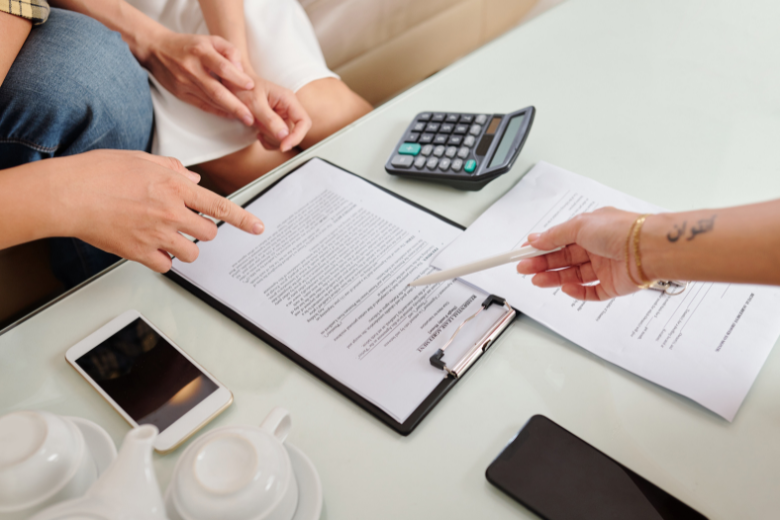 Lease Rent Discounting
Lease Rental Discounting is a term loan that is offered against rental receipts and is availed by tenants against leased contracts. This advance provided to the lessee is based on the discounted market price of rentals and the underlying value of the property. You can go for LRD, in case you own a property that renders you fixed rentals. If you own a property, you are liable to earn fixed rentals from the same at regular intervals. With Lease Rental Discounting through Loan Against Property, you can now get a loan on the discounted value of rentals and the underlying property value.
Lease Rental Discounting : Features and Benefits
Now that you know what is lease rental discounting check out its features and benefits
Loan Amount
LRD meaning Lease Rental Discounts offer convenient access to considerable funding of Rs.10 Crore to Rs.50 Crore.
Approved Loan Tenure
Individuals can avail such advances for a maximum tenure of 11 years subject to the remaining lease period of the property in question.
Flexi Loan Facility
Lease Rental Discounting offers individuals with the Flexi Loan facility under which you pay interest only on the funds utilised from the total sanctioned loan amount.
Foreclosure Or Part-prepayment Facility
Low to no charges on the part-prepayment and foreclosure services that makes the advance more affordable.
Acquiring High Yield CRE
Due-diligence
Asset Class Allocation