Passionate Leaders Delivering

Excellence
As we pave the road to the future,
our industry-leading innovators are driving us every day.
Meet the Team
Meet some of the experts that make FirstLease work - The Powerhouse of FirstLease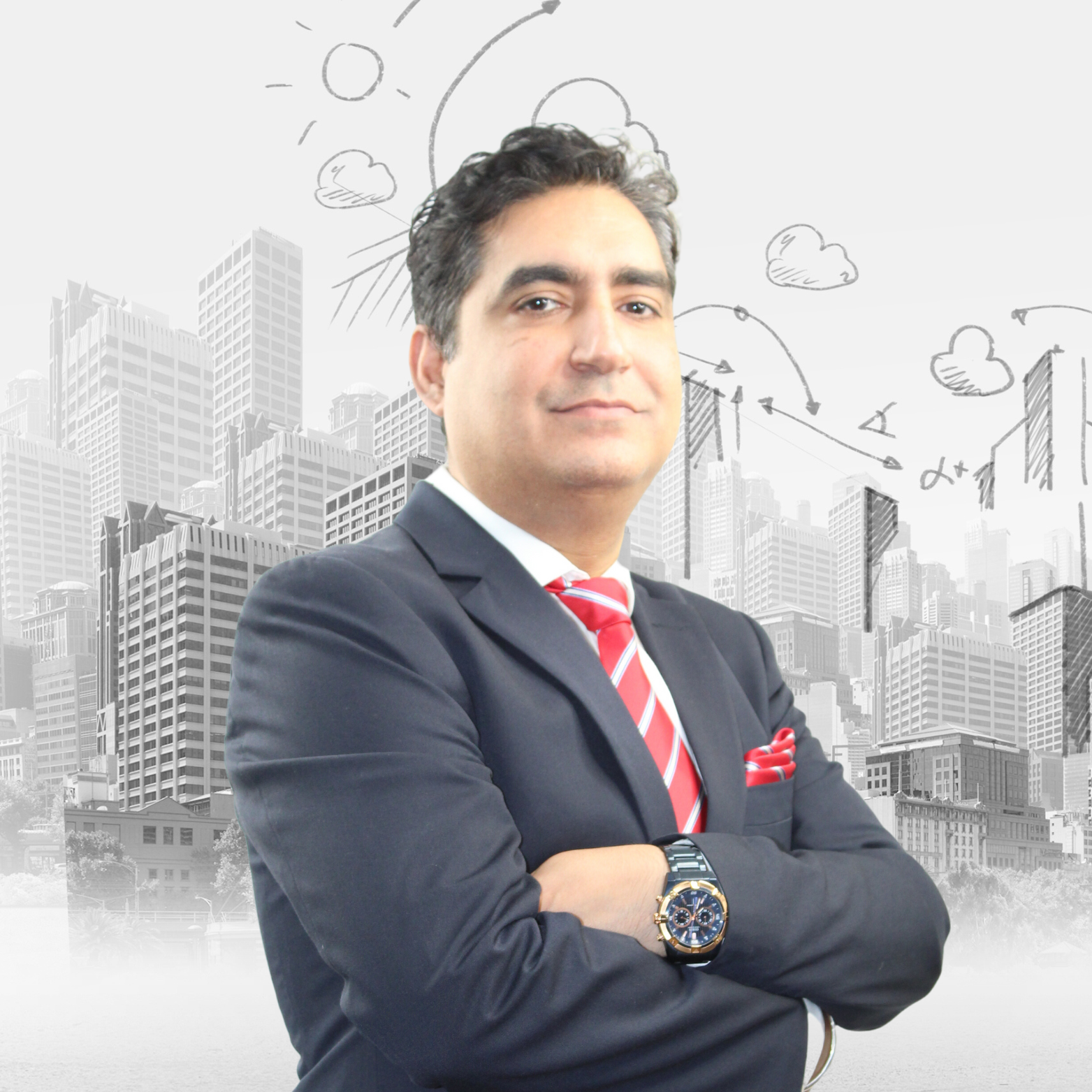 Gaggan Satinder Bedi
Founder And CEO
"The beauty in this world is that everyone can change it"
Professional with more than 20 years of experience in Strategy, Transactions, Business Development and Marketing. A dynamic personality with demonstrated abilities to promote product & services and develop key accounts for better outcomes. Excellent team builder, leader and believes in delivering best customized services to clients. Abilities to manifest effective sales procedures and strategies to execute, assist clients in making the best space leasing decisions resulting in increased productivity, quality output and sustainable cost savings.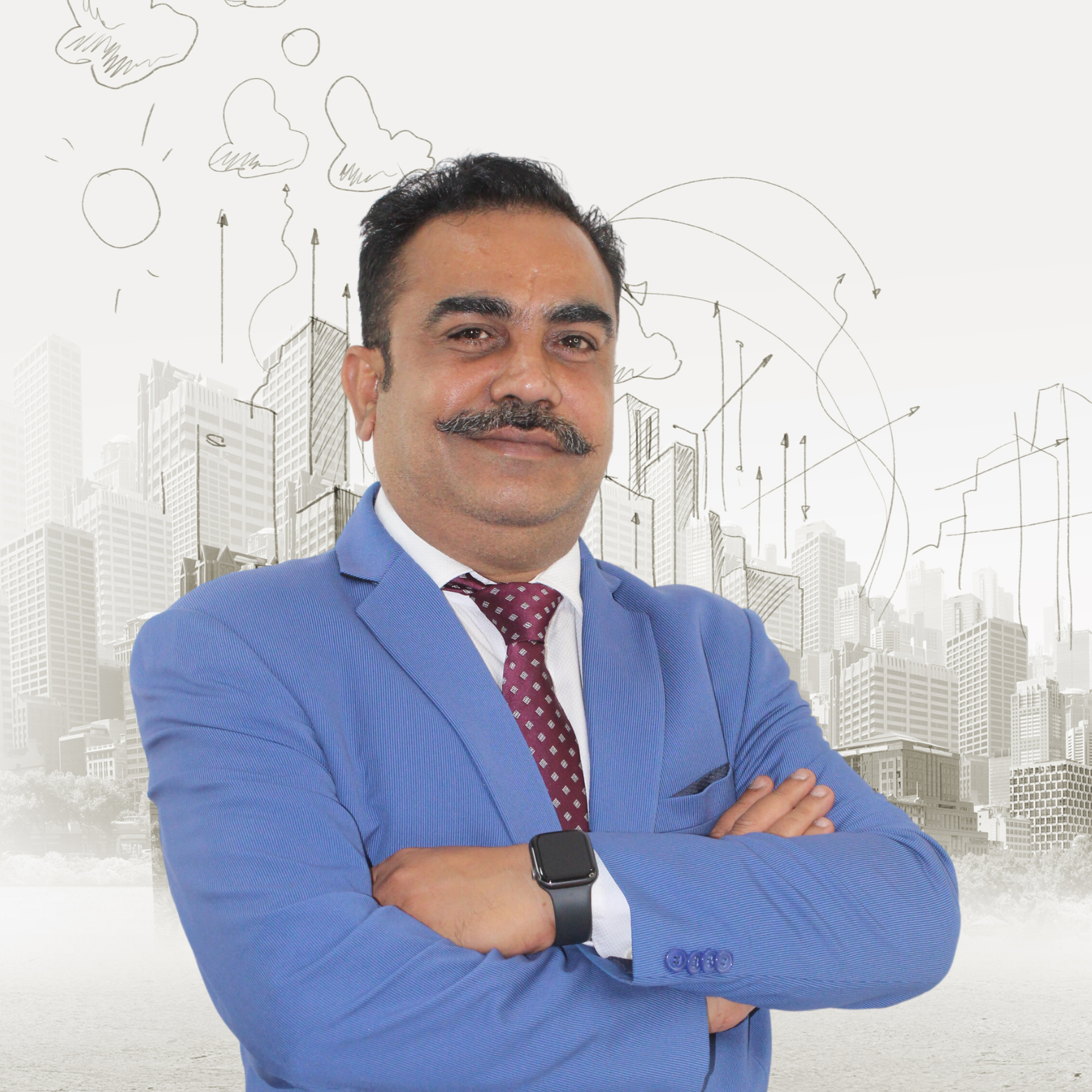 Dinesh Kumar
Founder And Director Transactions
"If opportunity doesn't knock, build a door"-Milton Berle
Professional with more than 20 years of experience in Real Estate Development (commercial, residential and institutional). Worked with varied developers for multiple projects. Believes in delivering the finest customized services to clients resulting in successful outcomes. A sophisticated professional with great leadership skills, great expertise in maintaining and building relationships with current and new clients.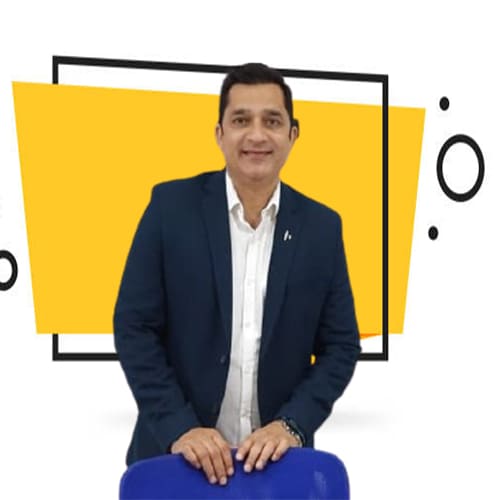 Navraj Sharma
Founder And Director Business Development
"If You Can Dream It, You Can Do It"-Walt Disney
Senior Business Professional with Experience of more than 15 years in Real Estate, Capital Market and Financial Sector Managed large Investment portfolio of Clients and well versed with FERA/ FEMA, FCCB, Currency derivative, and M&As. Known for Customer Relationship on long term Basis and forte of large Office Leasing and HealthCare sector.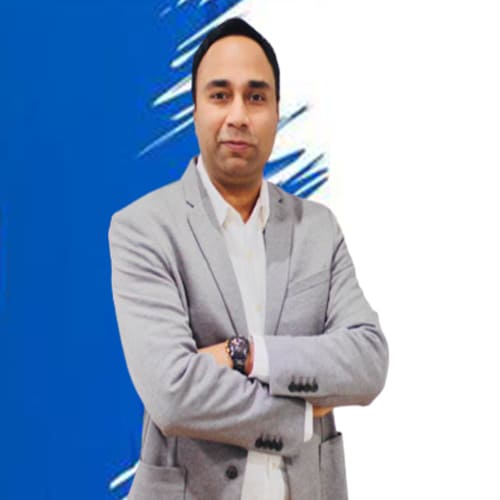 Amit Sachdeva
Director Investment Consultancy
'Risk comes from not knowing what you are doing' – (Warren Buffet)
Amit is a seasoned investment expert with 15 years of experience in India & Abroad. A strong personality with the ability to support and guide clients for financial restructuring, joint ventures, M&A, and funding.
Specializes in formulating investment strategies for clients. Help individuals and businesses to fulfill their needs and meet long-term financial goals for the present and future security.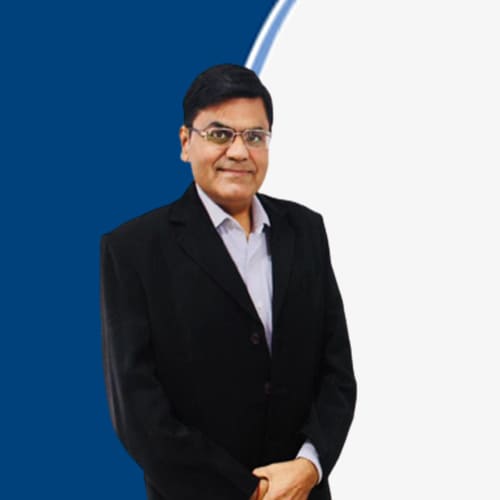 Bharat Mendiratta
Director - Strategic Alliance
"A satisfied customer is the biggest business strategy of all"- Michael LeBoeuf
An enthusiastic and determined professional with more than 25 years of vast experience in Corporate Real Estate, Data Center Projects, and Partner Management. Operational Excellence is the core of complete processes starting from the Business need to Closure of the same and beyond. Responsible for strategic partnership with Value Service providers, Corporate Clients, Customer Relationships, Developers, and Data Center Companies.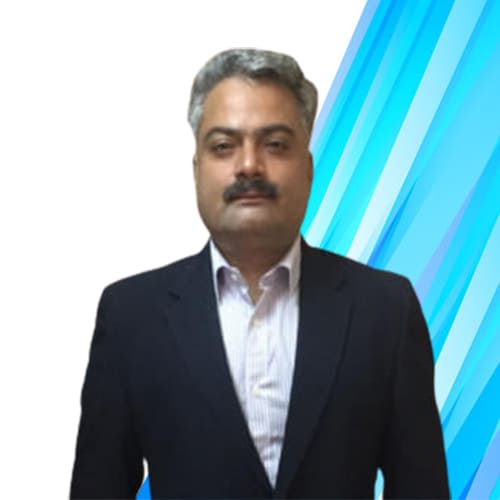 Ashish Razdan
Head BFSI & Retail Leasing
"You will either step forward into growth or step back into safety"-Abraham Maslow
Senior-level professional with 25 years of experience in the field of project clearances, strategic Relationship Management, and Policy Alignments.
An effective communicator with abilities to develop strategic relationships at any level of business and management. Highly Skilled in regulating smooth work function and creating teamwork.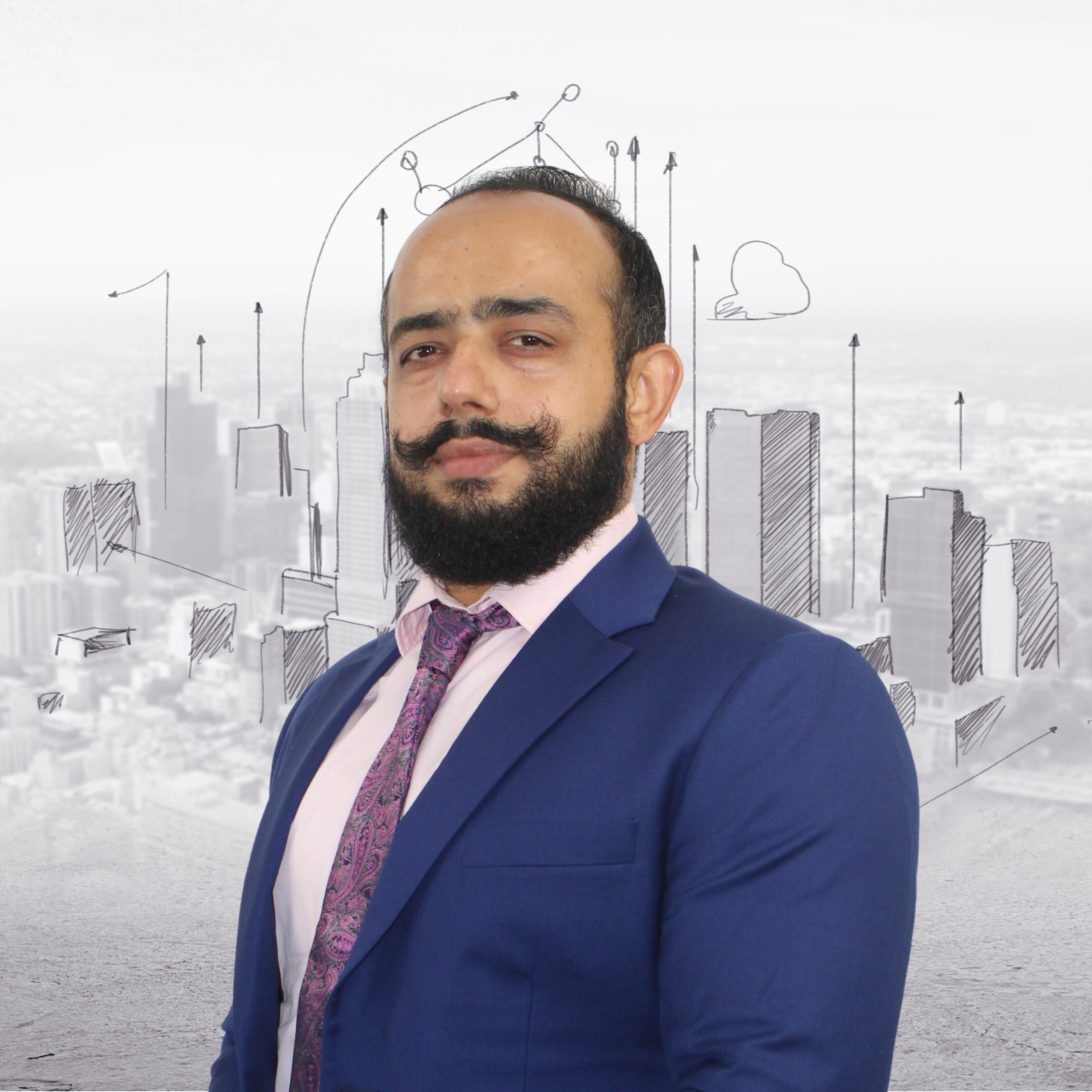 Tanuj Sharma
AVP Business Development
"Everything starts with the customer " June Martin.
Hands-on Customer service experience gained through roles in different sectors of Banking, Aviation, FMCG. Always keeping customer experience at the fore with a Passion for delivering exemplary service. Vast experience in Commercial real estate serving clients across the country. Saving costs for corporates with No Capex and Opex productivity models.
Let's connect and save money.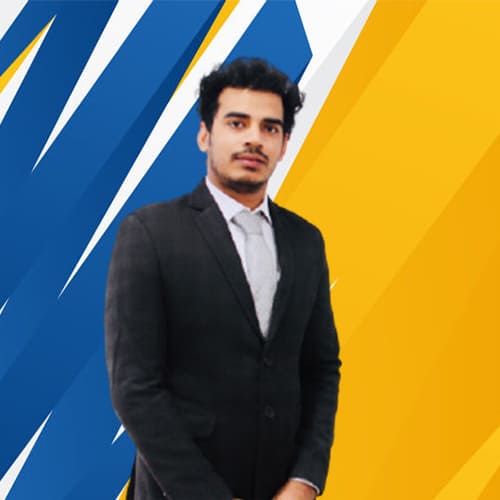 Harsh Kumar
AGM Inventory Management
"A big business starts small"- Richard Branson
A seasoned professional with 5 years of experience across the commercial leasing segments. Expertise in landlord representation, inventory management handling end-to-end transactions.
Highly skilled in the field of sales, Real Estate Transactions, Market Research, and Marketing.