Investment
Investment consulting is the process of giving financial advice to investors/individuals and corporate about investment products or plans. Our main objective is to assist big or mid-sized businesses fulfill their financial needs and meet long-term financial goals by formulating investment strategies for clients.
FirstLease comprises Investment Consultants who specialize in the field of Financial instruments and transactions like Mergers & Acquisitions, Joint Ventures, Joint Development, Financial Restructuring, Private Equity, Debt & Private Funding. Our work is mainly centered around our clients, assisting them to attain their financial goals, and this results in long-lasting relationships. The Corporate advisory services provided by FirstLease are one of the best in the industry.
In today's era, expenses are increasing and so is the market. Investing can help one to generate more than what they already have. Growing wealth is very important and you can do it in three ways:
Make Money
Save Money
Invest Money
We as investment consultants will provide you with the best plans for investment be it on real estate purchases, pre-leased deals, etc. We also provide asset allocation services. We take responsibility for building and maintaining relationships with our new and existing clients. We identify the financial needs and objectives of our clients. We develop strategies to provide our clients with quality service.
We provide customized Investment Consultancy Clients in following categories :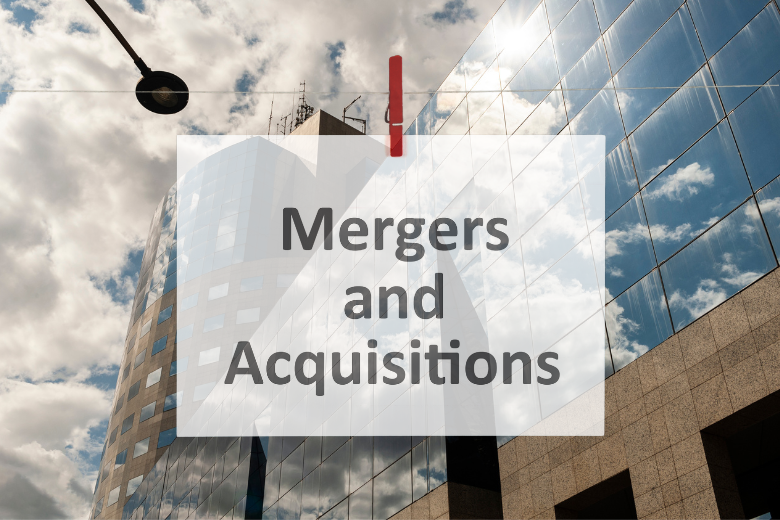 Mergers & Acquisitions
In the corporate world, two or more entities merge their existing companies to form a single company. The main motive behind merging is to help their business grow and produce better yields. In general, a merger means to blend 'Two' into 'One.'
Whereas, acquisition occurs when one equity acquires or takes ownership of the whole business or company including share capital, equity interests, or assets & liabilities. In general, Acquisitions are the transfer of one or more companies to an existing company.
Whereas, acquisition occurs when one equity acquires or takes ownership of the whole business or company including share capital, equity interests, or assets & liabilities. In general, Acquisitions are the transfer of one or more companies to an existing company.
The M&A deal process involves all the procedures right from start to end (merging or acquiring a company). Mergers & Acquisitions allow companies to grow and do better in the competitive market which also helps in the consolidation of various sectors.
FirstLease is M&A consulting company equipped with consultants who can help you in a smooth and secure M&A transaction.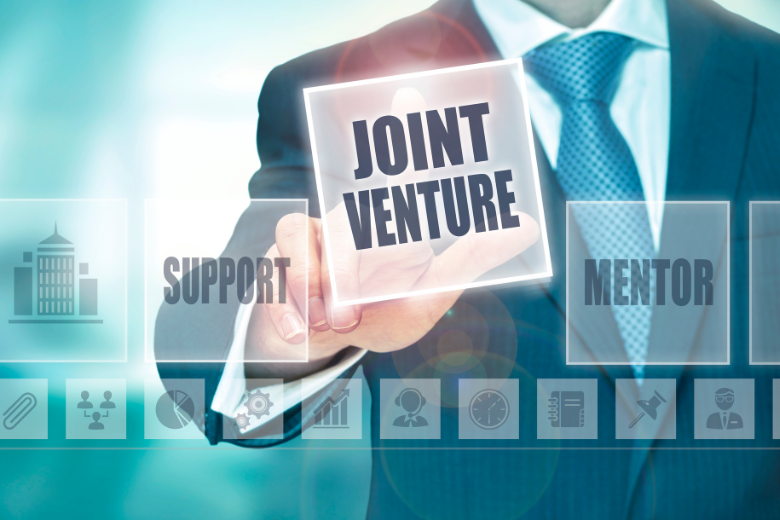 Joint Ventures
A joint venture means the involvement of two or more parties with a common intention- to produce better yields from the business. In general, a joint venture is a business strategy with one goal- to reach the consumer market.
Joint ventures involve two or more businesses coming together with a certain purpose for a certain duration of time or till the project is completed. The parties involved here will work together to make the business profitable.
One of the major benefits of JVs is that each company is able to partner with the other Company on pre-decided conditions and when the Joint Venture ends, it can easily return back to its own business operations. Here share of the profit among the partners is done on the basis of how it was agreed upon in the initial contract.
Companies go for JV for these reasons:
Access- every now and then, new businesses are emerging in the market. J&V helps businesses to access a new market that is not only competitive but profitable as well.
Emerge- to emerge in the new market as a competitor.
Gain- to gain scale efficiencies by combining assets and operations.
Risk- collaborating leads to outcomes- success and failure. A success in JV results in sharing of profit among the companies while a failure in JV results in all participating companies realizing their portion of losses. In JVs one company alone doesn't have to bear risk, here risks are shared as are the profits.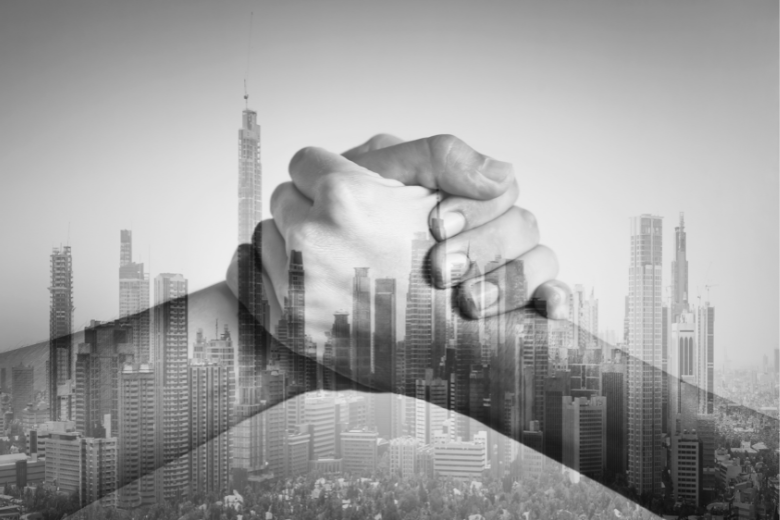 Joint Developments
Joint development is a common business strategy wherein two or more parties agree to develop buildings (commercial/residential), hospitals, etc. It is a popular method of the development of a property.
In the real estate industry, an owner of a property and a developer or builder come together to enter into an agreement to develop a property jointly. This is when both parties enter into a joint development agreement that is beneficial to both.
In the JD agreement, the landowner provides the land that has the potential to generate huge monetary benefits while the developer focuses on developing the land. Here, the profit is shared in the percentage of the input/time devoted or expertise.
Communication and paperwork play a very important role in Joint Development. JD will continue to offer several benefits to both parties as long as they continue to cooperate with each other.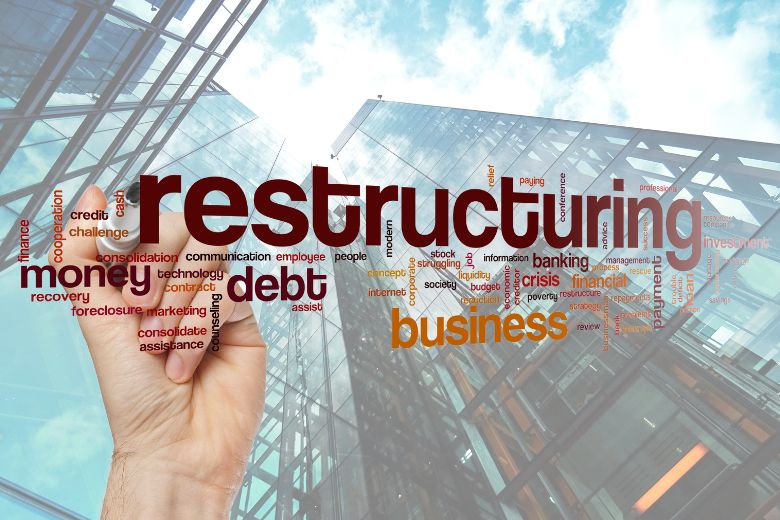 Financial Restructuring
Financial restructuring involves rearrangement, rebuild, and repair of a company's financial structure. In general, it can be defined as any substantial change in a company's financial structure, ownership or control, or business portfolio designed to increase the value of the firm. Financial restructuring is of utmost importance for a company to be financially balanced.
For example, for a company that becomes NPA (Non-Performing Asset) there is a need for financial restructuring as it can save the company from becoming bankrupt. Financial restructuring is very important after restructuring its finances.
Tough decisions often lead to fear of making the wrong move, which is why FirstLease can assist you in making the right decisions at the right time. Over the last decade, we have assisted a number of companies to attain financial stability with our financial advisory services.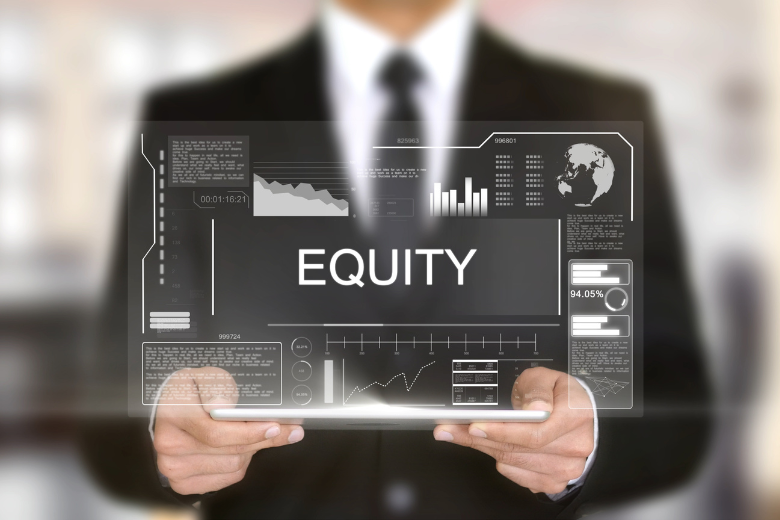 Private Equity
Private equity refers to investment funds that are laid by private companies or other big investors to a target company. In private equity, firms enter into PE deals with specific types of targets based on the life cycle of these targets. Some focus on young firms or invest in start-ups with high growth potential while others focus on established companies with stable cash flow.
The investors here have their own set of goals and objectives, preferences and investment strategies. Private equity firms provide capital to a target company to nurture expansion, new product developments, restructuring or improve financial performance. FirstLease specializes in Private Advisory services that help companies to get connected with PE Funds for their Funding requirements and business growth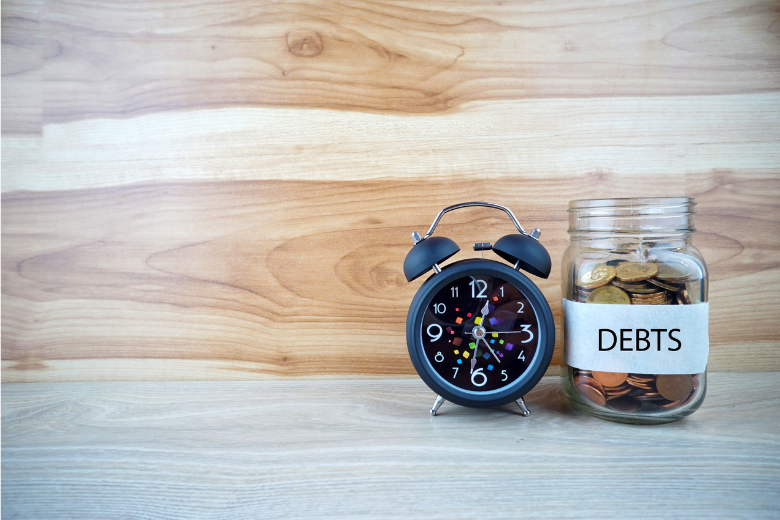 Debt
In general, debt is the money borrowed by one party (borrower) from another party (lender). In debt, the amount of money you pay back is always more than what you borrowed.
Money is borrowed from a lender on a contractual basis wherein there are conditions that the borrower has to return the money with interest after a certain period of time.
In order to safeguard the money lent to the borrower, the lender may take a mortgage/collateral. FirstLease is a leading financial consultancy in the country, delivering the much-required Debt related assistance (debt restructuring) to mid-sized and big corporates. We can help you get out of debt fast!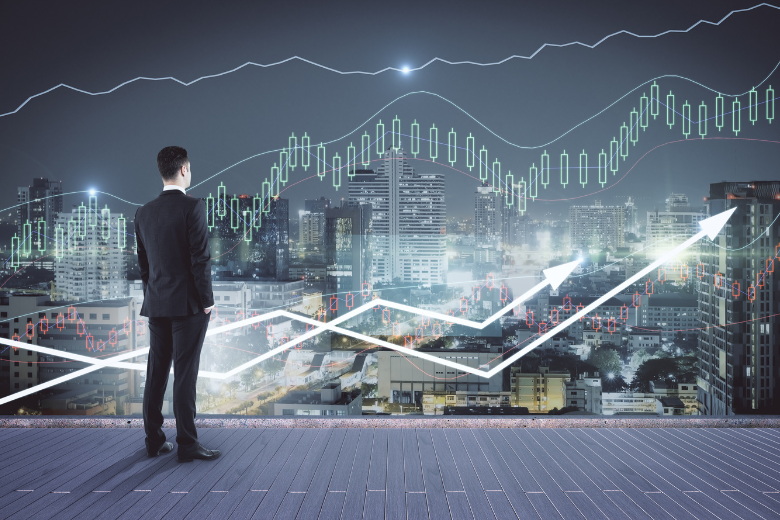 Private Funding
Private funding is the funds lent to small enterprises to grow their business or say to individuals in need of funds. It offers the advantage of cash flow required for boosting up one's business or needs. It includes funding in the form of loans, cash from private individual financiers or sometimes family/friends. Investment from associations, businesses, HUFs also come under this category. The collateral may or may not be taken by the financier, depending upon the relationship with the borrower.
There are investors who focus on private funding for startup businesses with passionate entrepreneurs, who have the ability to generate larger profits in the coming time. FirstLease offers services to such borrowers for secured and unsecured funding by private individuals and corporate.