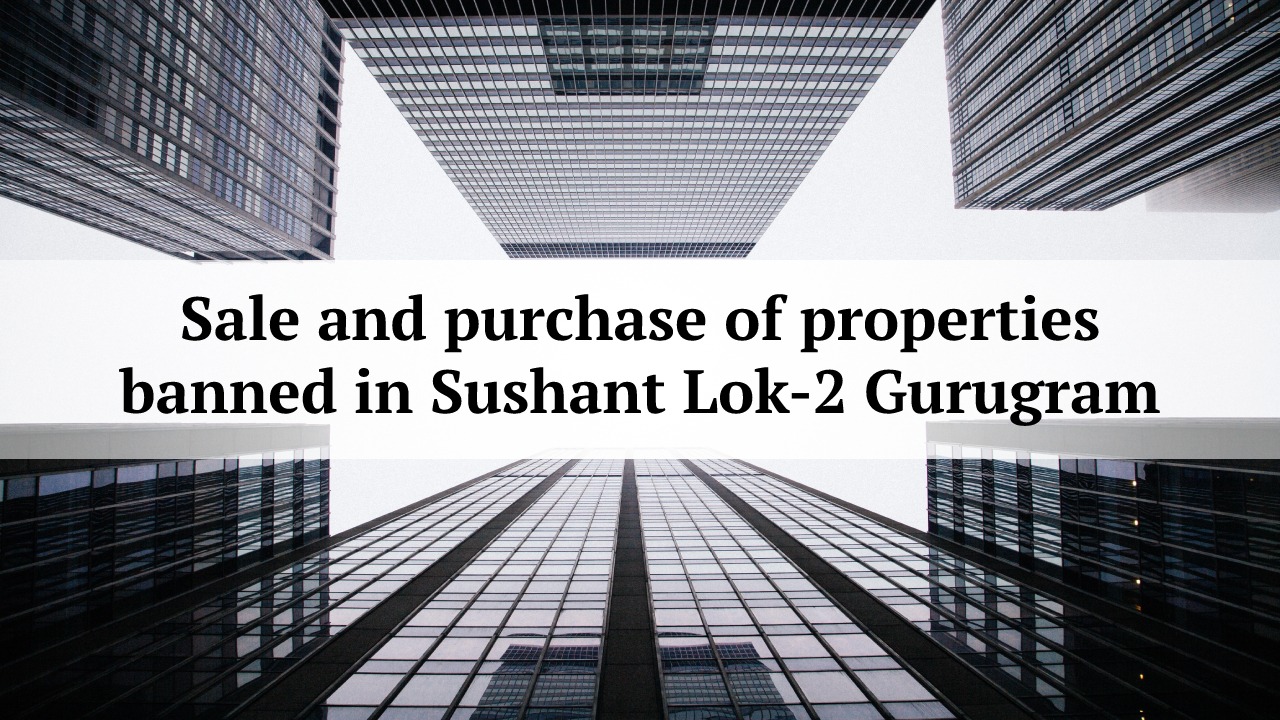 Sale and purchase of properties banned in Sushant Lok-2
---
The sale and purchase of properties have been banned in Sushant Lok-2, Gurugram by the Department of Town and Country Planning (DTCP). The reason behind this decision is the failure of developers to renew the project's licences.
As per the order issued by the DTCP, the developers are to stop any developmental activities taking place in the colony and place display boards at conspicuous locations of the colony. The main motive behind installing the boards is to inform the general public not to buy or sell properties in the colony.
The DTP(enforcement) RS Batth has been directed by the DTCP to take the required action accordingly. According to Batth, the licenses of the 290-acre township expired around 5 years ago, but the realtors have failed to renew it.
He further added, "The Department has directed the developers for the renewal within 15 days, failing which the licences will be cancelled."
Source: The Times of India
By Admin , 2022-06-23 10:09:21