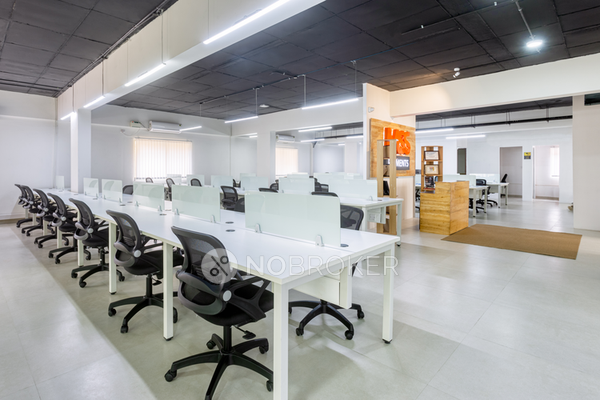 Helloworld Cowork - 2
HSR LAYOUT
Developer Name :Tattvam
Price :105 Rs/Sq.ft.
Hello Bangalore ❗❗ Fully furnished and fully managed office space for 170 dedicated desks available from June 1st.✅ If you are looking to change office space in lieu of the high rents that you've been paying or want to reduce the area leased by you, we've got your back covered entirely.✅ 24x7 Security, Housekeeping, Electricity, and water charges included in rental paid✅ All details are mentioned below. Seating Capacity - 170💥 Fully furnished with Conference rooms, LED TVs, Featherlite dedicated workstation and chairs, multiple meeting rooms, pantry area, breakout zone, reception, and visitors lounge. Location: HSR LAYOUT💚 Any customizations required will be free of cost for the tenant occupying the space.

Total Area :10500 Sq.ft.

Property-Status :Active

Per Floor Area :2000 Sq.ft.

No. Of Floor :4

Parking

Prime Visibility

Power

Power Backup

CCTV

Lift

Location :HSR LAYOUT
Year of Completion :2021

Possession Status :June 1st week

NOC Certificate :Yes

Fire NOC :Yes
Category
---
Intrested In Helloworld Cowork - 2?

---
Find Us