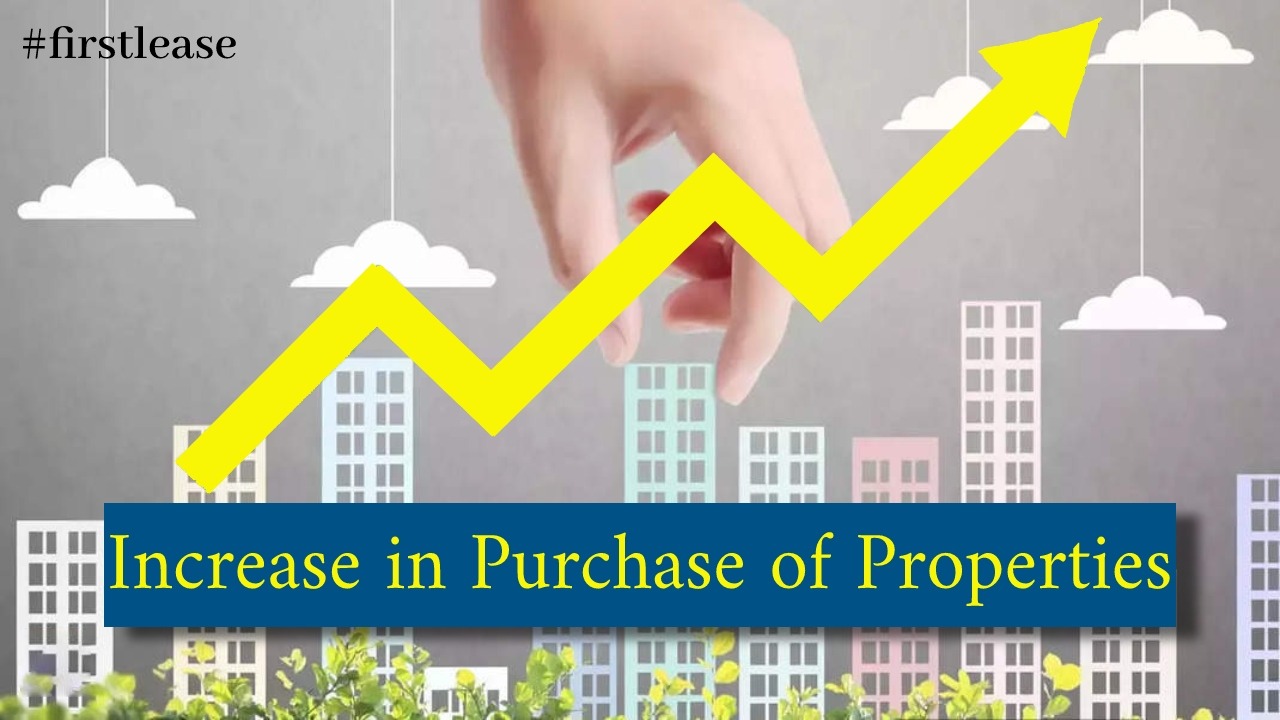 1% Hike in Purchase of Properties above Rs 25 Lakh in Delhi
---
The Municipal Corporation of Delhi has decided to hike transfer duty by 1% in the purchase of properties above Rs 25 lakh in Delhi. As per officials after the hike, the transfer will be 4 percent for men and 3 percent for women. Currently, the transfer duty on the sale or purchase of properties is 3 percent for men and 2 percent for women.
The hike will not be applicable to buyers aiming for the sale or purchase of properties below Rs 25 lakh.
This has been initiated with the aim to focus on improving the financial health of the Municipality which was adversely affected in the previous year due to the COVID-19 Pandemic. Since then, the Civic Body has been struggling even to pay the salaries of its employees.
In the month of May, the three civic bodies- north, east, and south unified in a meeting where a proposal to increase the transfer duty was laid out.
The proposal was passed by the special officer of the Municipal Corporation of Delhi (MCD). The MCD is entrusted with the power to run the civic body till the new house is elected.
Authorities believe that this initiative will help MCD in overcoming financial challenges and providing best services to people.
By Admin , 2022-06-10 05:42:57